Welcome to Images by Giselle!
We are thrilled to be photographing Santa Fe Christian's 2018 Feb Func on Friday, February 8th!
As your event photographers, our focus is to capture the unique style and spirit of the evening. We have designed a variety of Portrait Collections with add-on options for easy customization to meet your needs.
Online purchasing has been closed BUT you can still purchase tonight!
Please follow these steps in order to purchase Portrait Collections at the Feb Func Dance:
Click HERE to open the Photo Order Form (in PDF).
Print the Photo Order Form.
Complete the Photo Order Form including student name, grade, contact number, collection selection, quantity, and total.
Bring the completed Photo Order Form and check to the event.
Important!
Please make checks made payable to Images by Giselle.
All package prices on the Photo Order Form include CA sales tax.
Winter Event Photography Schedule
7:30 – 9:00 PM     All Students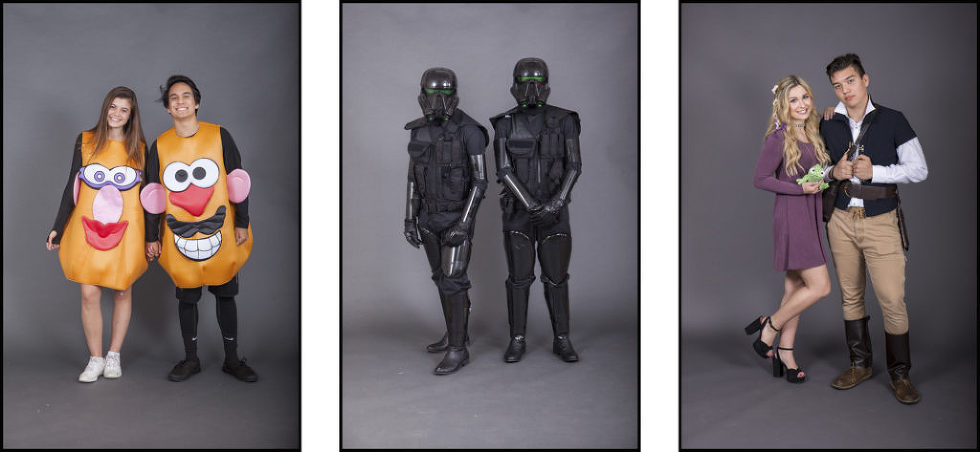 The Couples Collections
The Portrait Collections are designed for couples only. Are you attending with a group? Please see The Group Collection below.
Collection A – $89 – Best Value
Includes (2) 8x10s, (2) 5x7s, (32) wallets, and (10) Photobooth downloads*.
Collection B – $65 – Most Popular
Includes (4) 5x7s, (24) wallets, and (10) Photobooth downloads*.
Collection C – $55
Includes (1) 8×10, (2) 5x7s, (16) wallets, and (10) Photobooth downloads*.
Collection D – $39
Includes (2) 5x7s, (8) wallets, and (10) Photobooth downloads*.
BONUS ! Add-on to Collection A, B, C, or D
Additional 16 wallets – $15

Additional 24 wallets – $20

High resolution image (emailed) – $20
The Group Collection
Are you attending the Dance with a group of friends? Here is a great option to commemorate the evening!
Collection E – $12/person – The Group Portrait
(1) 5×7 and (4) wallets for each person

One person purchases Collection for the group

For groups from 3 to 10 people

Example – if there are 5 people in your group, the cost would be $60
The Individual Collection
You're all dressed up and ready to have fun – why not take advantage of having a professional photographer on location and create a beautiful portrait of YOU to share with family and friends?
Collection F – $45 – The Individual Portrait
Includes (1) 8×10, (2) 5×7 and (8) wallets

For individuals ONLY – no couples or groups
Retouching Options
Two retouching options are available to you. Please add your Portrait Collection to your cart, continue shopping, and then add your Retouching Option.

Basic Retouching – $10
Basic retouching removes blemishes.
Premium Retouching – $15
Premium retouching removes blemishes, softens imperfections on facial features, and brightens teeth and eyes.
Refunds
Refunds will only be given if the student that purchases a Collection does not attend the dance
or specifically asks Images by Giselle for a refund PRIOR to the dance. There will be a $20
processing fee for refunds.
Photobooth Downloads
There is no cash value for Photobooth downloads.
Sales Tax
All Collections include CA sales tax.