Welcome to Images by Giselle!
We are thrilled to be photographing Santa Fe Christian's WAM 2020 on Friday, February 7th! 
As your event photographer, our focus is to capture the unique spirit of the evening.
We have designed a variety of Portrait Collections with add-on options for easy customization to meet your needs.
Photography Schedule
8:00 – 9:00 PM     All Students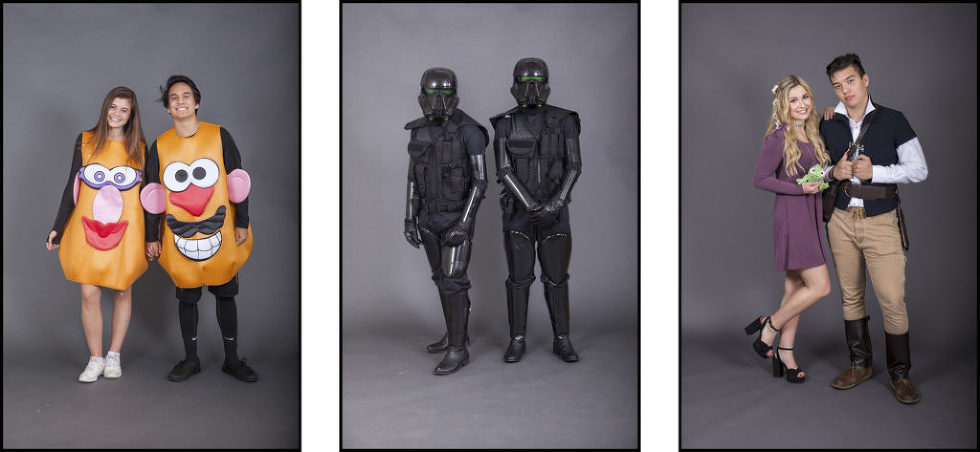 Refunds
Refunds will only be given if the student that purchases a Collection does not attend the dance
or specifically asks Images by Giselle for a refund PRIOR to the dance. There will be a $20
processing fee for refunds.
Photobooth Downloads
There is no cash value for Photobooth downloads.
Sales Tax
All Collections include CA sales tax.