Welcome to Images by Giselle!
We are thrilled to be photographing Santa Fe Christian's WAM 2023 on Friday, February 3rd! 
We have designed a variety of Portrait Collections with add-on options for easy customization to meet your needs.
Photography Schedule
7:00 – 8:30 PM     All Students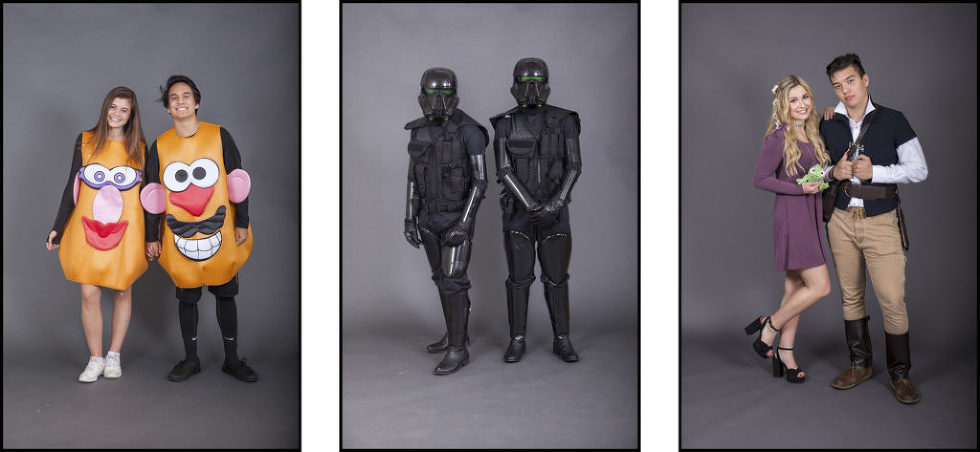 Refunds
Refunds will only be given if the student that purchases a Collection does not attend the dance
or specifically asks Images by Giselle for a refund PRIOR to the dance. There will be a $20
processing fee for refunds.
Sales Tax
All Collections include CA sales tax.